Here I am, searching for just the right eggs to decoupage when all along I could
have been slapping paper on the cheesy cheap-o dime-store eggs I already had!
DUH! I had this idea that the paper wouldn't adhere...DUH! Then I saw what
the sisters @
Nice & Easy Antiques
did...right in front of my eyes...easy
as pie...1...2...3!





Thx girls!
It's addicting really!
So much scope for the imagination!
And there's still time! Get going! You have baskets to fill! ;}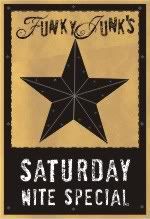 Be sure to stop by Cindy's for more
Show & Tell Friday
!