I guess my cats better watch out! Cuz I just might cover them with words too...
this starfish just wasn't fast enough to get out of my path!
I just cut up the strips and and gathered the complimentary bits & bobs...
I couldn't decide if I liked it or not...
so, I didn't want to commit to anything...
but now it's growing on me, so I think I'll make a few more.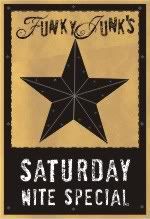 Transformation Thursday
@ The Shabby Chic Cottage